Our Process, Step By Step.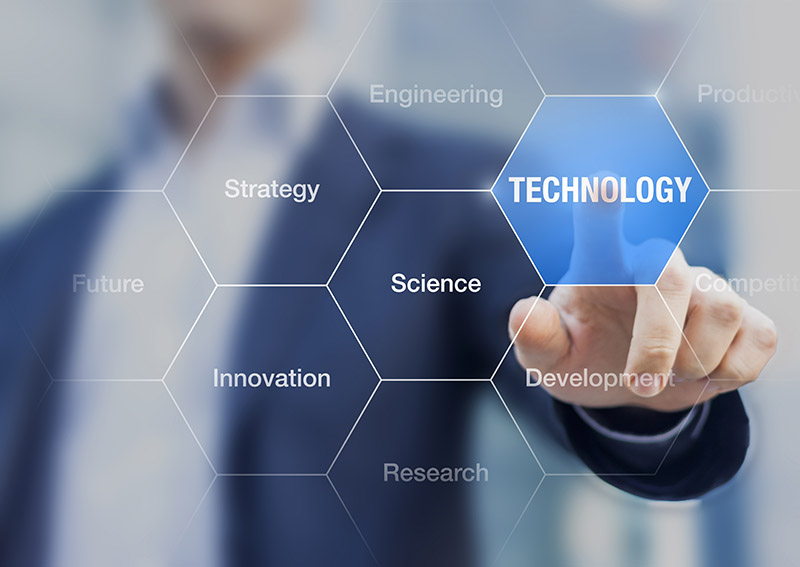 Getting Started
Dr. Picard assists patients in receiving the highest quality nutritionally based care in Rhode Island and throughout the country. His proven, stepwise method ensures every patient will have control over the cost and quality of the treatment they receive.
The journey to getting you back to feeling great can be accomplished by following a few of our basic steps.
Telephone Interview
A telephone interview is not required but may be a good idea if you have any hesitation about starting a nutrition program. On the telephone interview, you will speak directly with the doctor for 15-minutes. Here you can ask him a few specific questions about your concerns to see if you resonate with his thinking. The doctor will also ask you specific questions about your health to ascertain your primary concerns, motivation and commitment level. If he determines that he can help you, and you are a good candidate for a nutrition program, he will let you know at this time and you can move forward with one of our plans.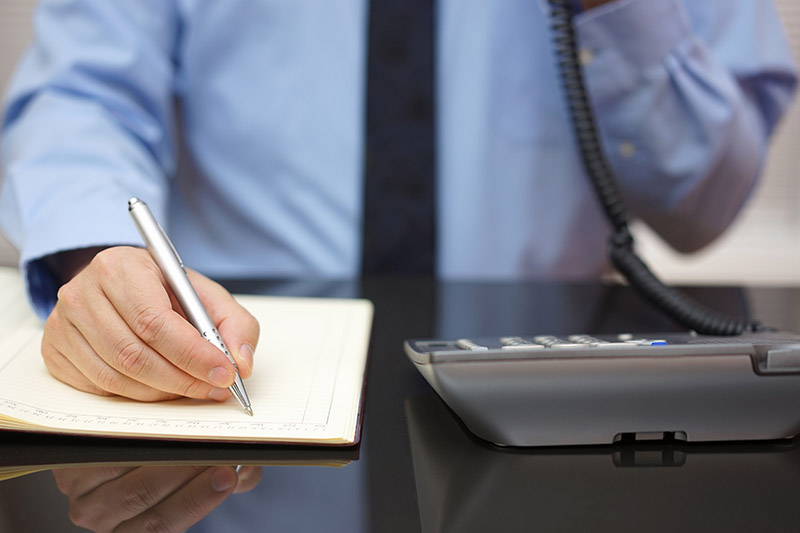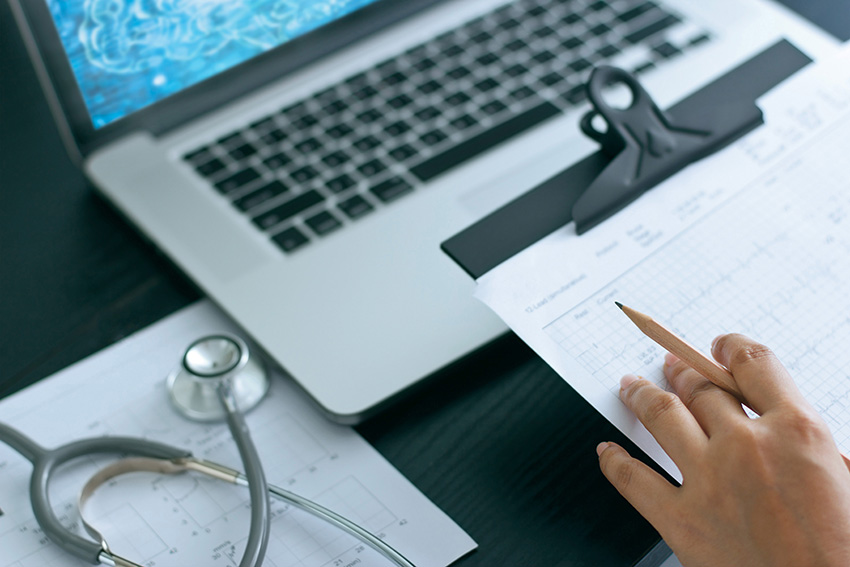 Basic Nutrition Consult
The basic consult is our entry level consult. It was designed for those looking for a first or second opinion about their health issues. Here the doctor will review your health concerns and correlate them with a lab test if you have one available. To gain further insight we will have you do a brief systems screening questionnaire as well. You may fax or email us this to us along with a copy of your most recent lab test. The doctor will analyze your labs and questionnaire with your primary health concern in mind and give you a report of findings guidance on his conclusion. This consult is not a nutrition plan but rather a chance for you to gather advice on what to do and which direction you should be looking towards. This consult is done by phone or via Zoom teleconference and is scheduled for 50-minutes.
Case Review
The case review is our most comprehensive consultation and is designed as a segue to one of our package plans. The case review is for people who have chronic health challenges and is aimed to dig deep into your health history for further clarification of your problem.
1. The discovery phase: This is where the doctor gathers all of your information, testing and health history. During this appointment, you will get to sit down with the doctor in person or via Zoom teleconference for one hour focusing on your health history, laboratory data and several other pieces of screening information that were gathered prior to your visit. Here you will experience a report of findings on your case and an explanation of why your health may be compromised. We will also discuss plans for enhancing your health and the best options to get you feeling better. The case review is approximately 1-hour.
2. Plan delivery: Once the discovery phase is completed the doctor will design a nutrition protocol based on your laboratory data and your case history. This protocol is designed with a food first philosophy and may contain specific support products to accelerate your results and support your overall constitution. On the plan delivery the doctor will review each aspect of your nutrition protocol with you so you get a complete understanding of which foods work best for you and how to take nutritional products if they were recommended. The plan delivery is approximately 1-hour.
3. Follow-up: After your plan delivery you will get a free 15-minute courtesy follow-up via telephone. Our goal is to check in and see how you are doing and answer any questions or address any concerns that you may have. If you need more support at this time we suggest that you consider purchasing one of our package plans.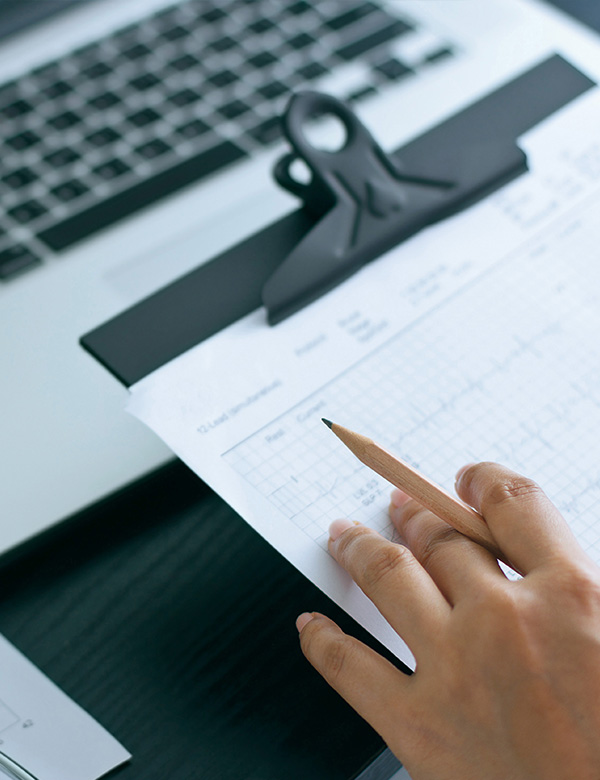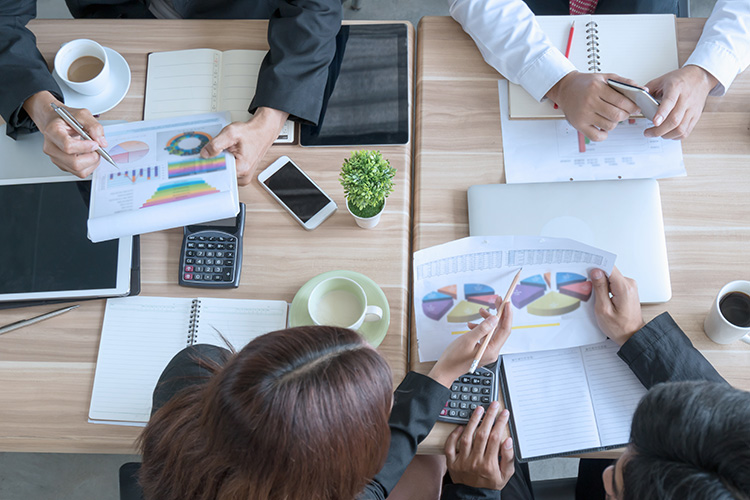 Package Plans
We have a number of programs designed to fit into everyone's lifestyle and budget. All of our programs are custom to you and are designed with your best interests in mind. Our programs ensure that you will have all the support you need for the duration of your plan. Our programs include multi-level support via e-mail, telephone, teleconference or text. All of our package plans include life coaching, dietary support, nutritional, supplemental and natural medicine support as well as modifiable lifestyle changes. Package plans are encouraged and can be discussed anytime during or after your case review.
Seize this moment and start your journey back to better health and wellness!
Take the first step and begin the process of getting you back to feeling better by reaching out us today. Please submit your contact information and we will get back to you shortly.
*your information will be kept private*
You may also contact us directly at 401.942.6967 for a quicker response.